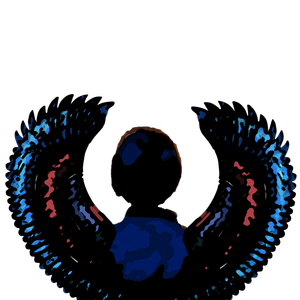 0:00/2:12

0:00/2:49

0:00/2:19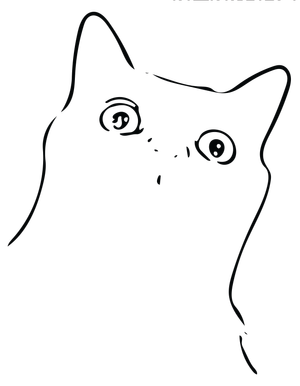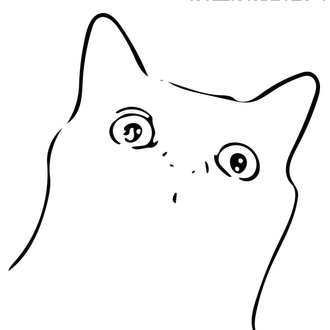 Garage rock for the ages.
Proving what is dead may never die: Revivals is live.  
Spanning ten years, three cities, and two continents, Dynasty Four is an indie garage rock outfit based in Toronto. 
For fans of: The Strokes, The Sounds, The Killers, Bleachers, Bangles, video games, trailer park boys, community, cats, awesome things.